The future of retail is about to take off: 
into the Cloud
Control everything from a single platform: your Point of Sale, back office & advertising.
WHY CiRRUS
Streamlined processes, increased sales, reduced costs
No matter what industry or target group: our cloud solution is up and running in record time. No computer installation required. You'll be connected in one click. Setting up a system has never been easier.
Our software works regardless of your hardware or platform. Simply continue working with your preferred operating system. Internet access is all you need.
All Payments from a Single Source
Cash, credit card or smartphone app: CiRRUS accepts any means of payment. Protected against hackers by Microsoft. The future of payment ist mobile: even from your car if you like.
All data and services are mapped in real time and are immediately scalable. No more waiting around. You can now control all operations efficiently from a single location. Never lose sight of your transactions again.
Flexible pricing model across all functions. Always get best prices thanks to Saas (Software as a Service). Pay-as-you-go subscriptions allow for monthly or annual invoicing. Free software maintenance included.
GO CLOUD
In the Cloud: Anywhere, 24/7
Retrieve your data in real time, 24/7 & at any day of the year. You can access CiRRUS via Microsoft's Azure platform at any time of your convenience. No matter where you dial in from, your data are secure.
LEARN MORE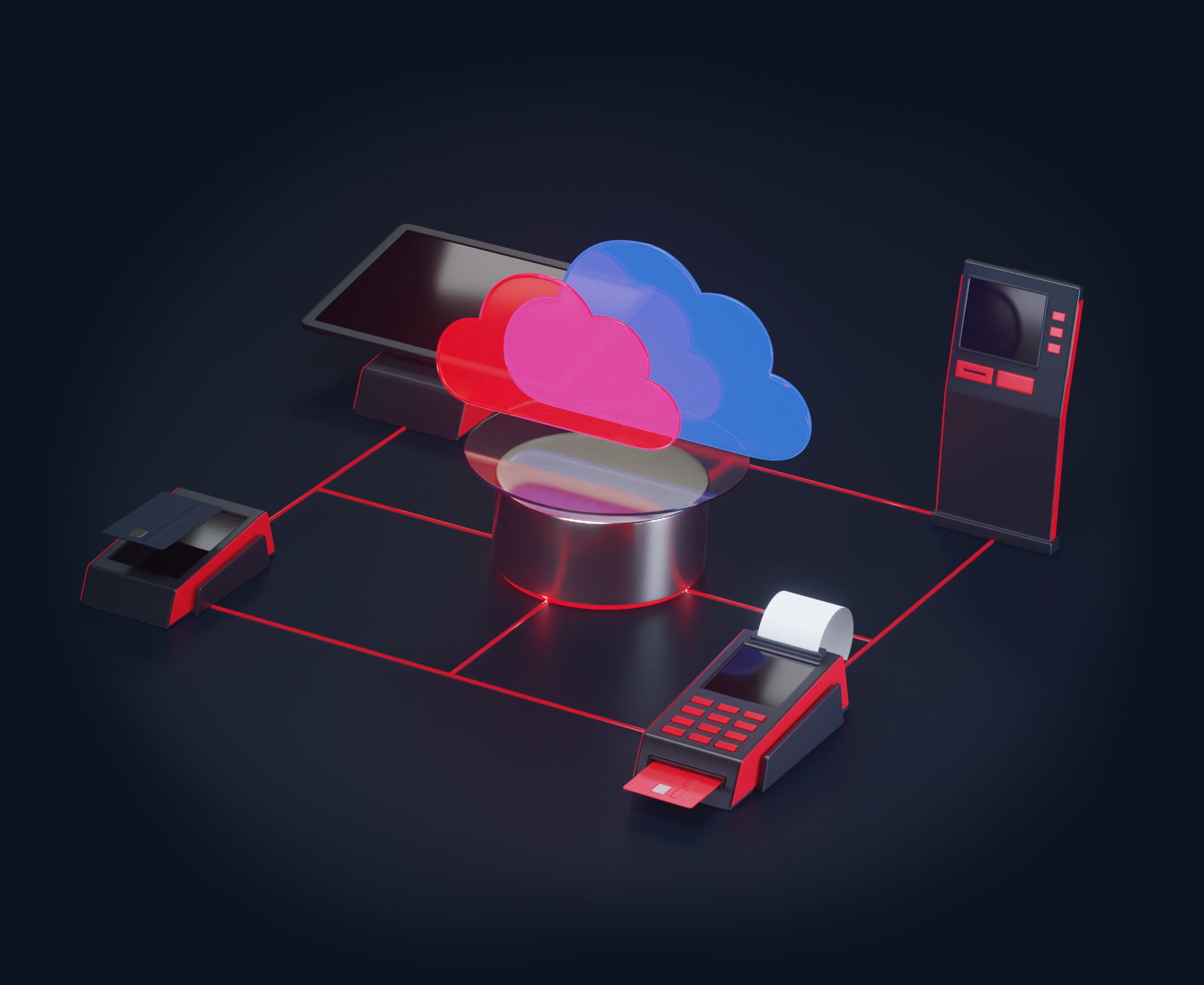 TRUSTED PARTNERS
Corporations, franchisees, individual customers: these companies are already trusting our services
"Prior to starting our collaboration with BiCA in 2014, issues frequently arose when transferring data between fuel dispensers and the POS. For our 40 serviced areas in Ticino, we particularly value that every employee can contact Support directly so that they can then directly access the POS and solve the issue. And appearances play an important role here: they assure customers of easy usability"
Lorenzo Baumgartner Member of the Board of Directors Piccadilly SA
"We only started doing business with BiCA in 2020. But when its representatives introduced the services to us, we realized right away: these people understand our industry. The CiRRUS software won us over because it offers everything today's customers want. And other providers often neglect: customer service must always be at the ready."
Cinzia PfisterGeneral Manager Auto Pfister AG
"Based on our trusted cooperation over the last 30 years, we were quickly enthused by the CiRRUS solution. For all our fuel stations, we prefer the greatest possible payment flexibility. Our decision there proved to be absolutely the right one. We will surely also take advantage of the novel screen promotion options."
Marc LippunerExecutive Board member at LAVEBA
VISIONARY BLOGGING
News fresh from the source. Here is where technology leaders blog about innovation. But be aware: it's contagious!
READ MORE
Your business. Your set-up.
Your next-level cloud-based business starts right here. Our experts will guide you into your future with CiRRUS. Completely seamless & without interruptions.