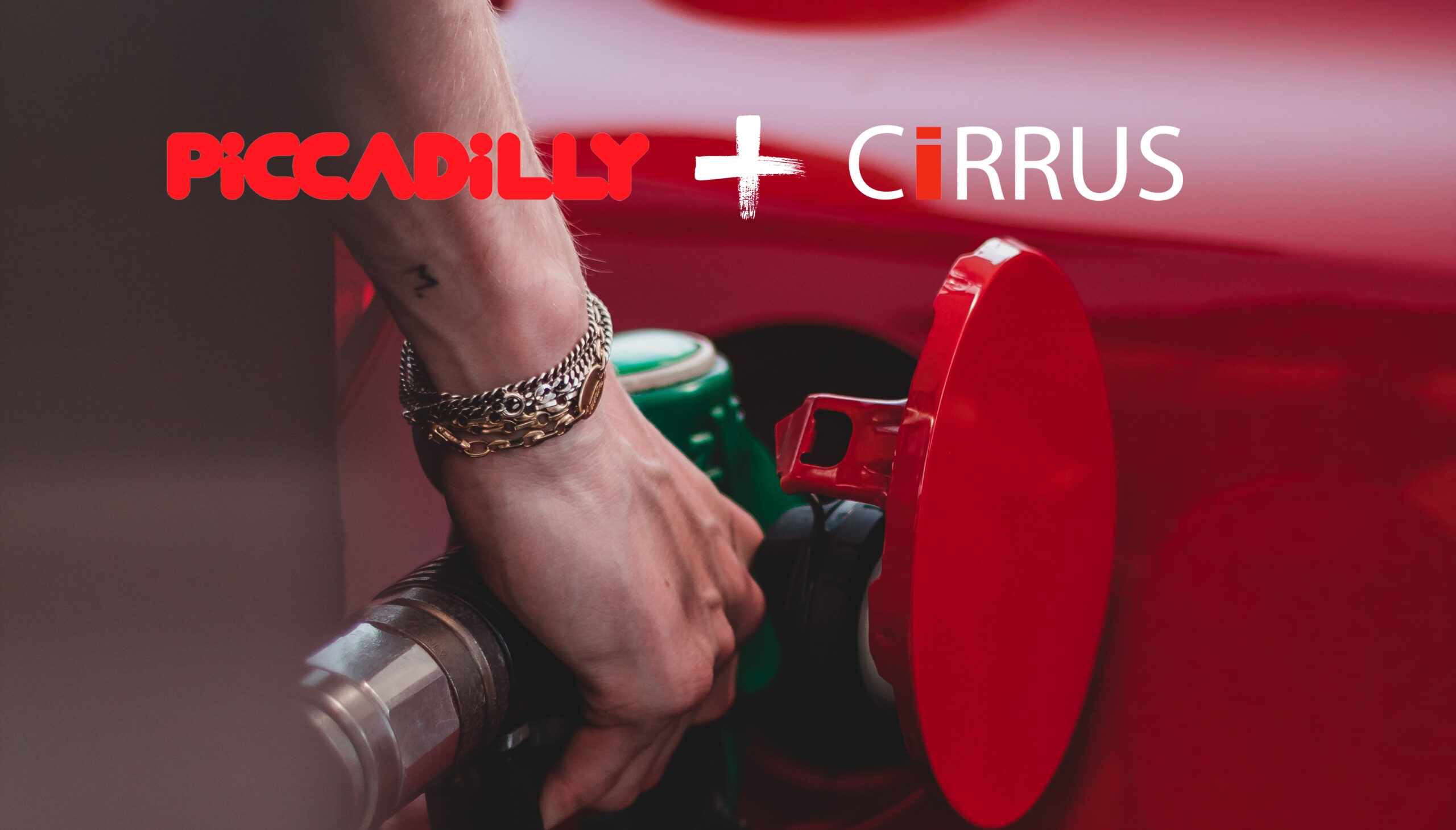 Industry News We love CiRRUS
PICCADILLY (Tessin, Switzerland) introduces the CiRRUS Business Solution!
Final spurt! BiCA AG is replacing the entire hardware of 41 PICCADILLY fuel stations in south Switzerland by the end of the year. Around 25 fuel terminals of the latest generation (BiCA PIT / DAVINCI III) and 60 POS systems will be delivered.
And if that is not enough: After this comprehensive hardware replacement, whose BiCA software was migrated to Windows 10 IoT for this purpose, BiCA will be adding certain special features to the CiRRUS Business Solution for PICCADILLY.The fact that the PICCADILLY locations are a multi-brand network makes this exciting challenge even more special. In other words, the CiRRUS Business Solution will meet the requirements of PICCADILLY's own brand as well as those of SOCAR, ENI and migrolino.
Interaction between the added values: On the one hand, PICCADILLY will benefit from igrolino also introducing the CiRRUS Business Solution. On the other, the CiRRUS Business Solution will be enhanced through PICCADILLY to ensure compatibility with SOCAR and ENI.
With one mouse click! CiRRUS can be activated at any time on this basis. At present, this is planned for the first half of 2021. This provides PICCADILLY with brand new possibilities for managing its fuel stations and convenience stores – we call this "added value as a service"!
In addition, the "Gastronomy Module" of the CiRRUS Business Solution, which was developed for the medium-term diversification and expansion strategy of BiCA AG, will be used for the first time at some of the PICCADILLY locations.
No physical rollout will be required, nor do employees at the PICCADILLY locations require complex training. This is mainly due to CiRRUS' intuitive operating controls. If necessary, the teams will provide support in the form of TRIAL user accounts, simulations, context-sensitive tutorials and e-learning modules.
Your business. Your set-up.
Your next-level cloud-based business starts right here. Our experts will guide you into your future with CiRRUS. Completely seamless & without interruptions.