FEATURES
CiRRUS:

Sales increases, process optimization, customer satisfaction
Complete and integrated solutions meeting the demands of any top-notch service station as well as the entire retail and hospitality sector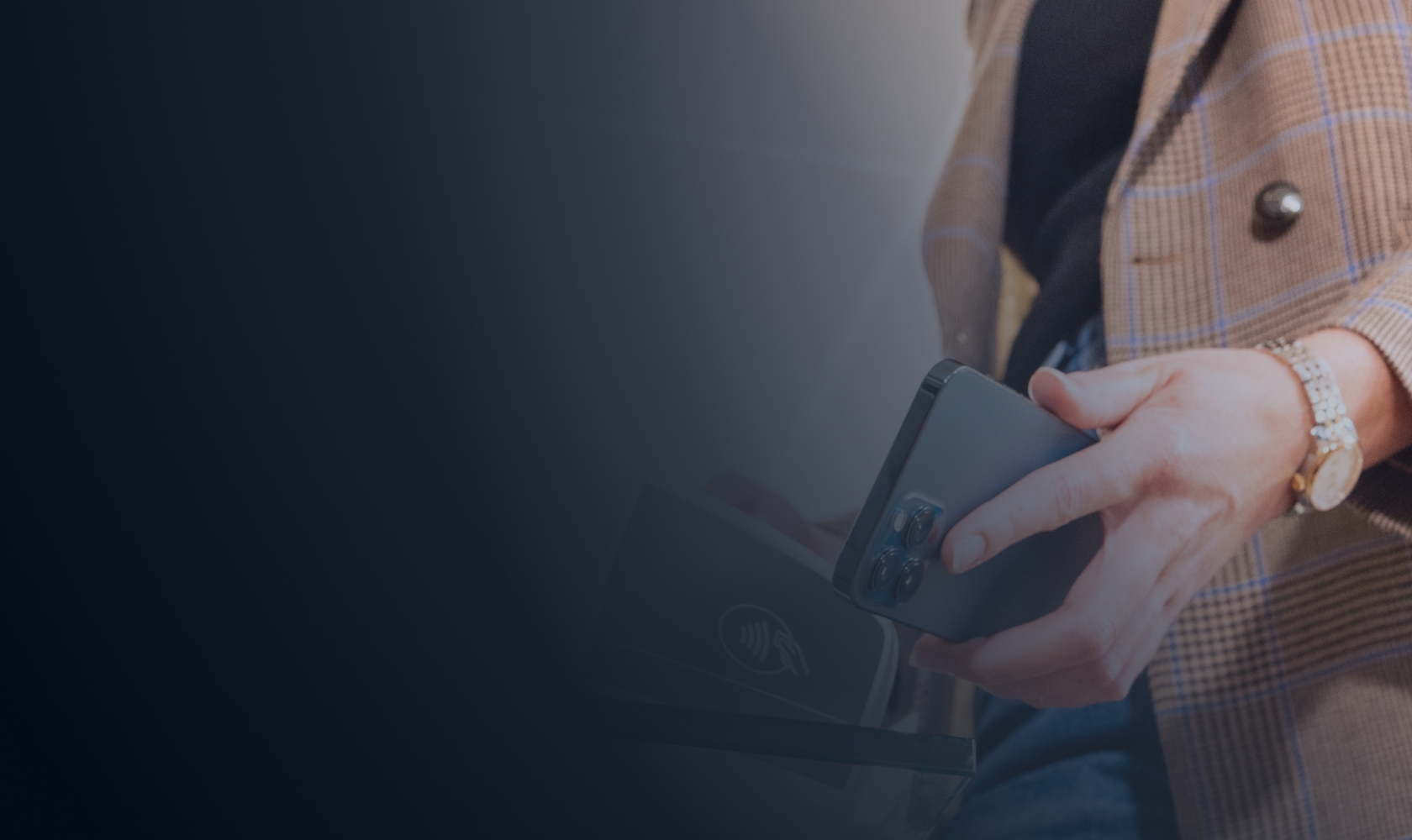 Simple.

Complete.

Flexible.
Point of Sale of today
Fast checkout. Smooth customer experience. Awesome features.
POS (Point of Sale)

Simple handling. Intuitive operation. Significant time savings for customers and staff.

Hospitality

The solution for small, medium and large companies.

Manage articles

Logistics that adapt to the market. Restock automatically. Order items as needed.

Prices vary

Modern merchandise management. Price adjustments in real time. Daily. Hourly. Immediately.

Flexible & independent

The point of sale is becoming mobile. Online and location-independent. Cross-channel and customer-oriented.

Mobile orders

Click, order, pick up. The mobile shopping experience. For dynamic, independent customers.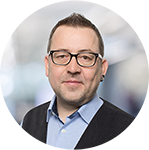 "CiRRUS is unique because it is suitable for small, medium and large enterprises across multiple industries: retail, convenience, fuel and hospitality."
Pius Dali
Chief Program Officer
Striking simplicity for your business marketing & promotion
Enhance your customer shopping experience through local, regional and nationwide marketing measures
Personal advertising

Targeted marketing through personalized marketing

Total process control

Real-time insight updates processes at all times

All-round campaign

All-round service for comprehensive advertising campaigns

Dynamic pricing

Flexible and intelligent price adjustments in real time
"The key word related to CiRRUS is FLEXIBILITY. It works on any hardware, is platform independent (all you need is a browser!) and rollouts across multiple sites are done in just a mouse click."
Nicola Rolando
Product Manager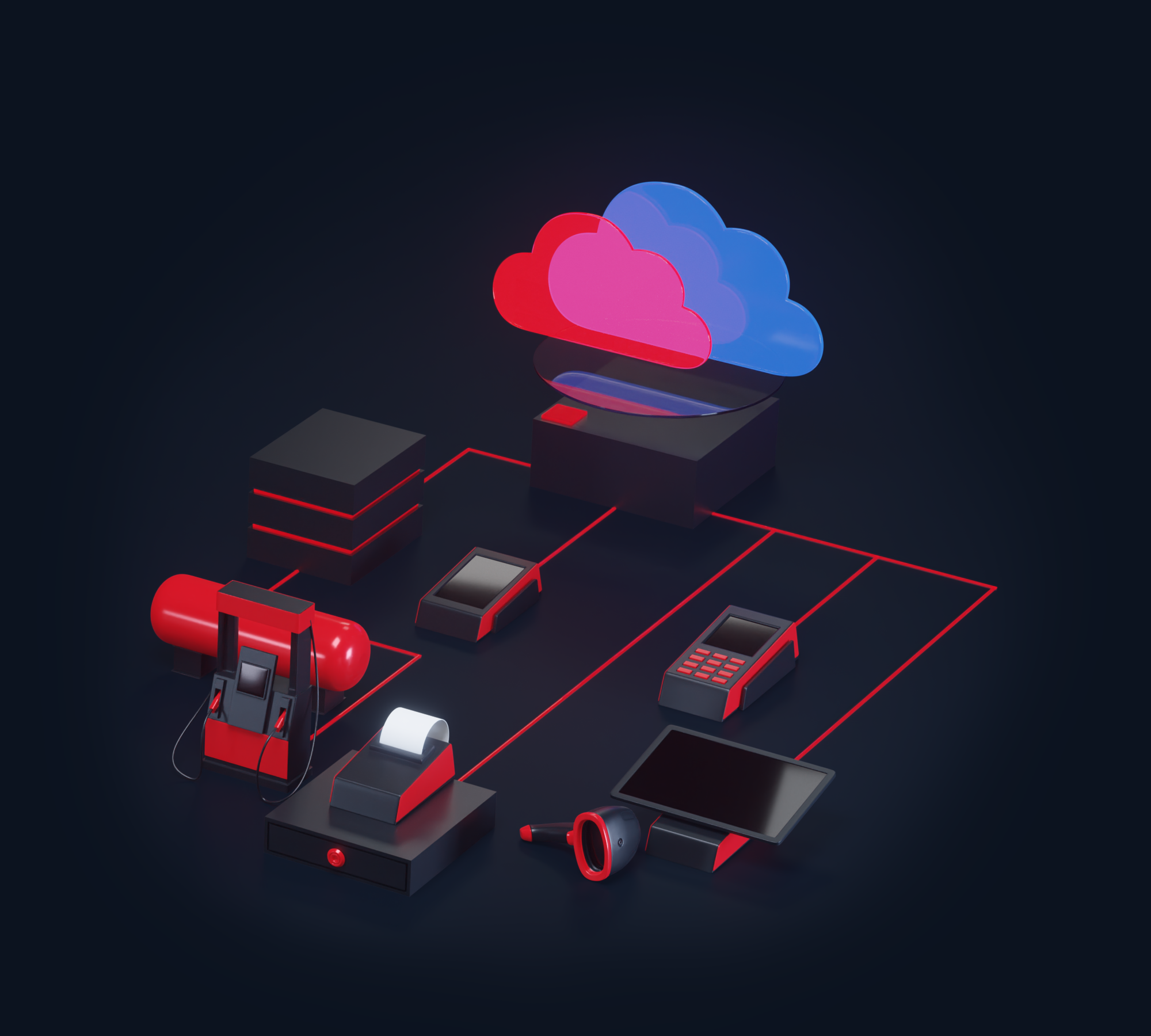 In the cloud:

fast and secure operations
99.98%

accessibility in the MS Azure Cloud

up to 4.6x

faster response time compared to traditional server-based systems
Manage your data: 100% secure

Your data are stored securely: on the Microsoft Azure platform only accessible to you

Increase operation reliability: to 99.98%

Virtually no downtime, independent of hardware. Thanks to automatic software updates and helpdesk support

Increase and decrease activities: at the touch of a button

Dynamic price management, modern merchandise management: controlled from your head office, adapted to the current situation
Management
Highest impact in day-to-day business
Personalized solution

Independent of sector and industry: flexible interfaces and key figures

Real-time response

Thanks to real-time reporting: immediately influence performance

Simple operation

No prior knowledge required: can be operated intuitively by all user groups

Everything under control!

The head office stays on top: of all operations and processes

Open interfaces

Use of API technology for interaction with external software solutions

Autonomous workspaces

Flexible workspaces for the individual user groups
"Customers and partners choosing CiRRUS will benefit from an amazingly adaptable solution. Integrations to third party applications and compliance to fiscal and financial regulations around the world are as simple as they ever been"
Thomas Venanzi
Senior Planning Engineer
On any platform, on any device: up and running!
Free your business from dependence on failure-prone hardware. Free yourself from outdated software programs. With CiRRUS, all points of sale and stores can be operated independently of your devices or servers.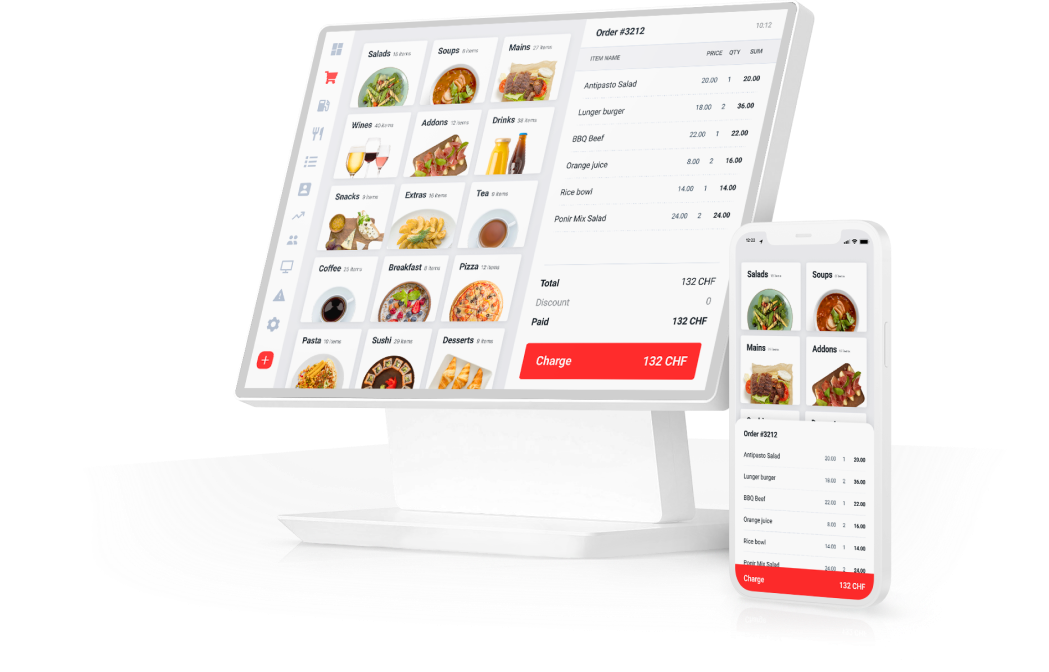 The time is here for CiRRUS
CiRRUS has endless opportunities for customization that will fit your workflows. Get a free consultation!