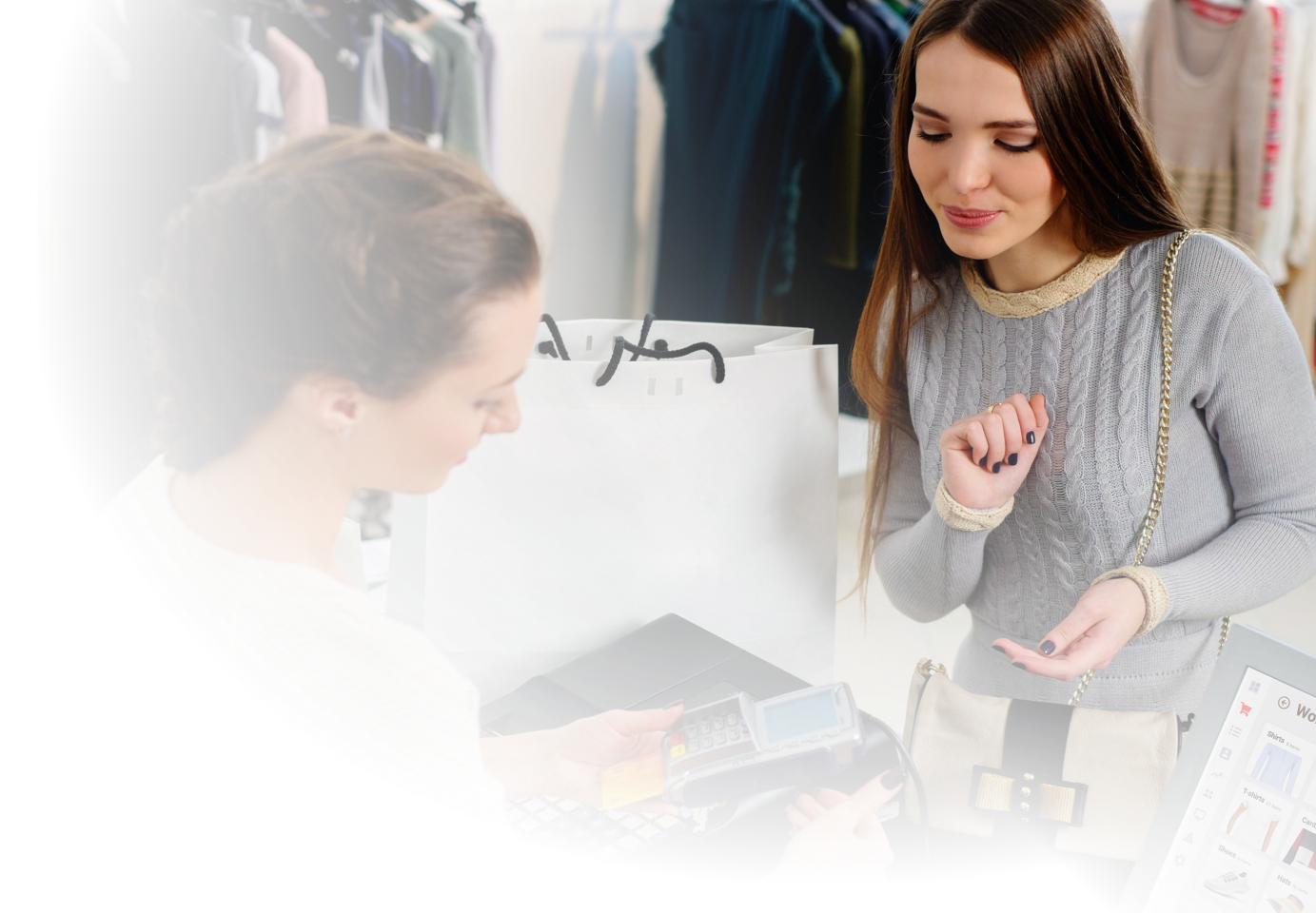 Suits any size: small businesses, retail as well as pop-up stores
Competitive advantages: small stores have access to the same features as department store chains
For today's customers: online orders, reservations, mobile payment
Independence and state-of-the-art technology for more flexibility
BUSINESS MADE SIMPLE
In context: this is how retail works
Point of Sale

Merchandise management

Dashboard: tailored to your business

Hypertargeting

Customer loyalty & Promotions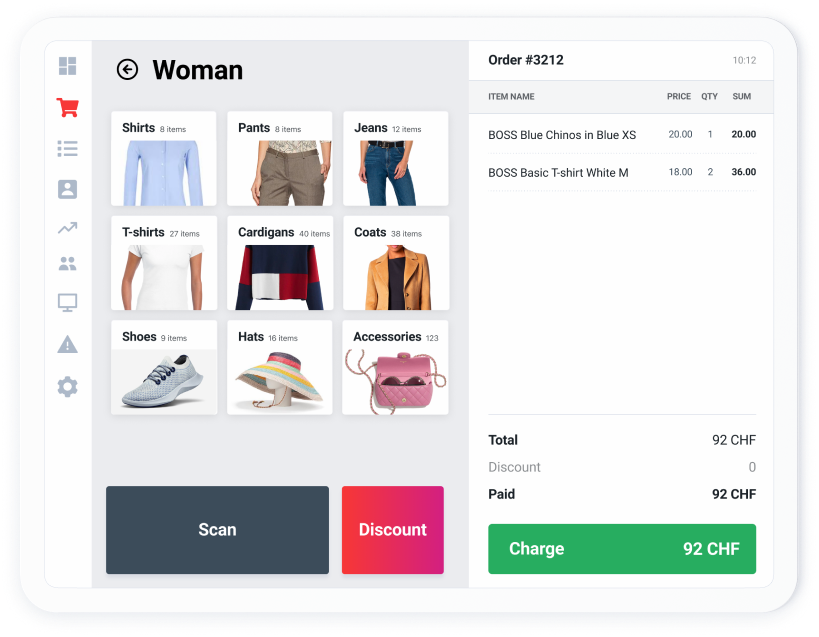 POINT OF SALE
Shopping Trends in the Cloud
Inventory and stock management:

always on top of trends and re-orders

Customer data:

these records can be used to calculate order quantities and time

Business processes:

globally compatible for every industry and target market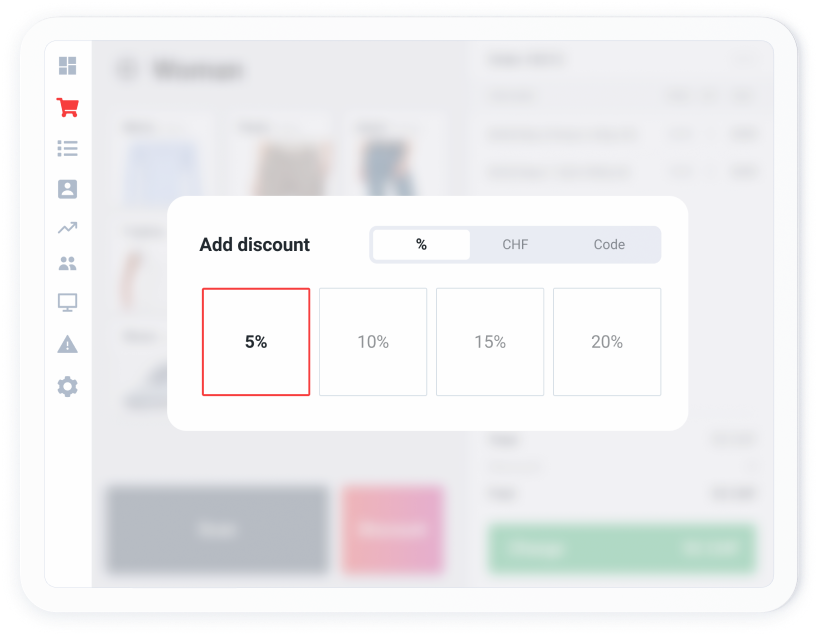 MARKETING
Increase sales, strengthen customer loyalty
Promotion:

simple and fun customer promotions

Discounts:

dynamic price adjustments, by one click from the head office

Vouchers and bonuses:

Gift ideas for holidays, perks for regular customers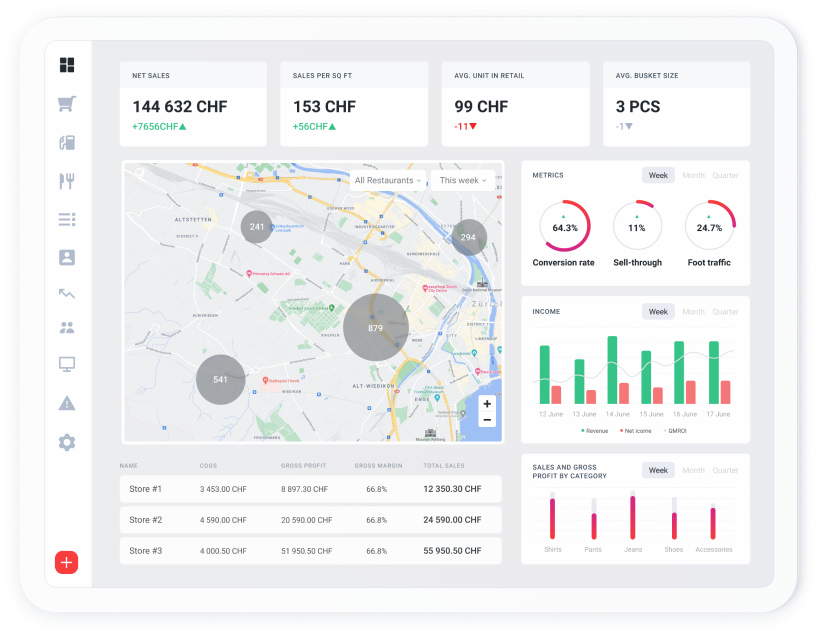 CUSTOMER PREFERENCE ANALYSIS
Smarter business decisions with analytics
Advanced dashboard:

displays on your monitors aligned with your business model

Real-time data:

you are always on top of the number of orders being processed

Central management:

control all operating units directly from your headquarters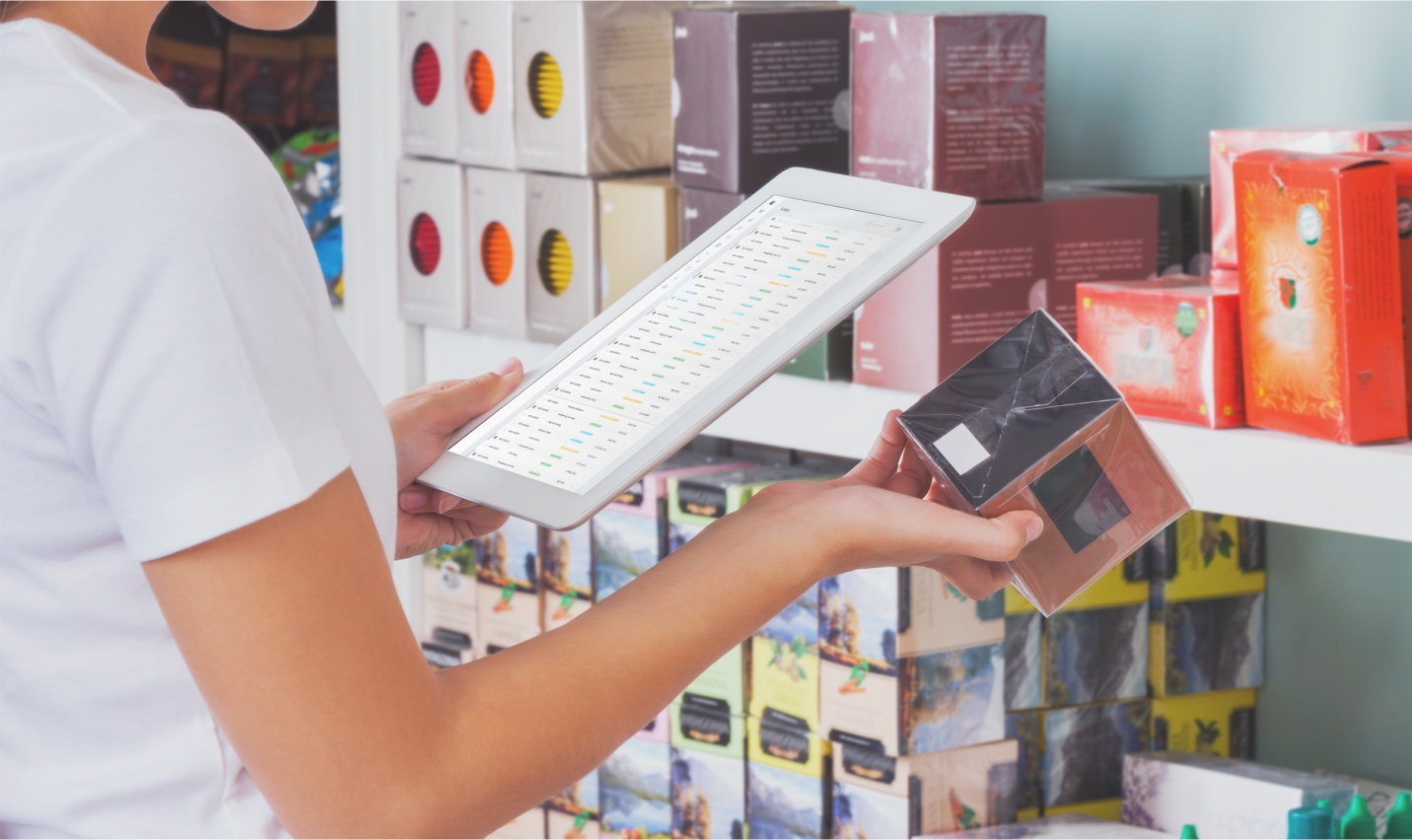 ---
Keep your stock under control
Manage your warehouse daily rather than on a yearly basis. Predicting long-term needs will help you save storage space and costs.
Boutique or flower shop: it simply works!
Whether your business revolves around textiles or decorations: in the future it will no longer depend on hardware or software. Your payment terminal is ready for business and runs with the latest updates.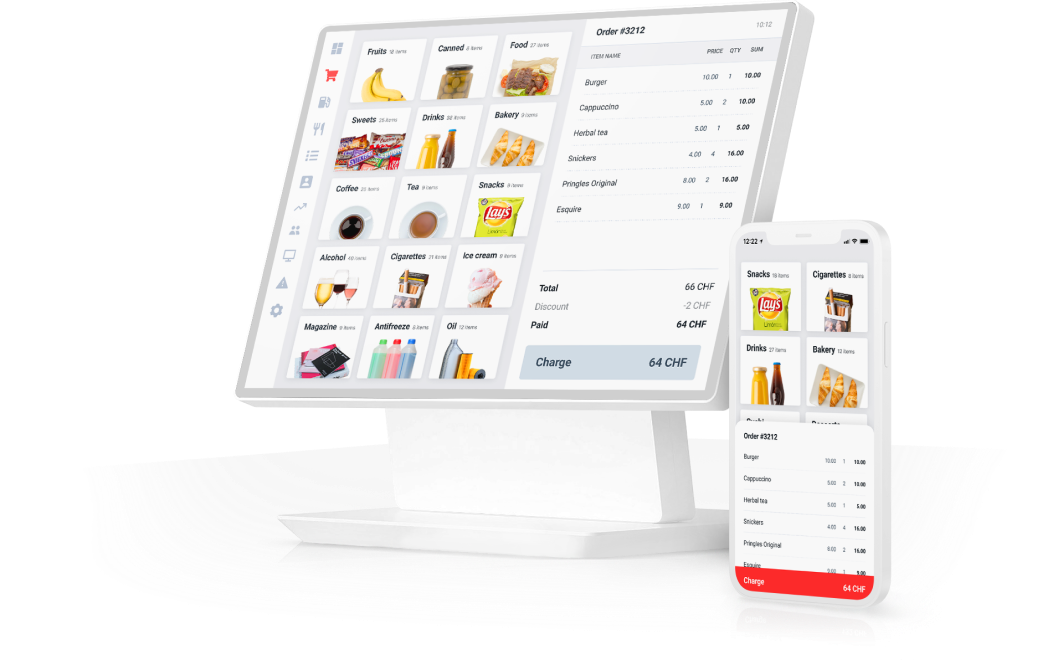 Comparing old and new systems
Traditional Point of Sale System

CiRRUS cloud-based Business Solution

Fast roll-out & easy operation

From 1 to 3 months

Launch in 1 day.

Platform & hardware independent

Stability and security

High chance of errors and data loss. Hardware dependent.

99.9% uptime

(Microsoft Azure). Fully secure data management.

Data access

Asynchronous lays, inconsistent data.

Realtime access:

anytime, anywhere, any device

Infrastructure support expences

Substantial. Regular upgrades are required

Simple maintenance:

CiRRUS is always up to date

Pricing model

Expensive licences. High monthly payments

Licensing and pay-per-use model:

No software investment costs. Automatic updates.

Complexity

Inadequate and outdated. Convoluted interfaces

Open connectivity:

thanks to state-of-the-art technology and API utilization
The time is here for CiRRUS
CiRRUS has endless opportunities for customization that will fit your workflows. Get a free consultation!