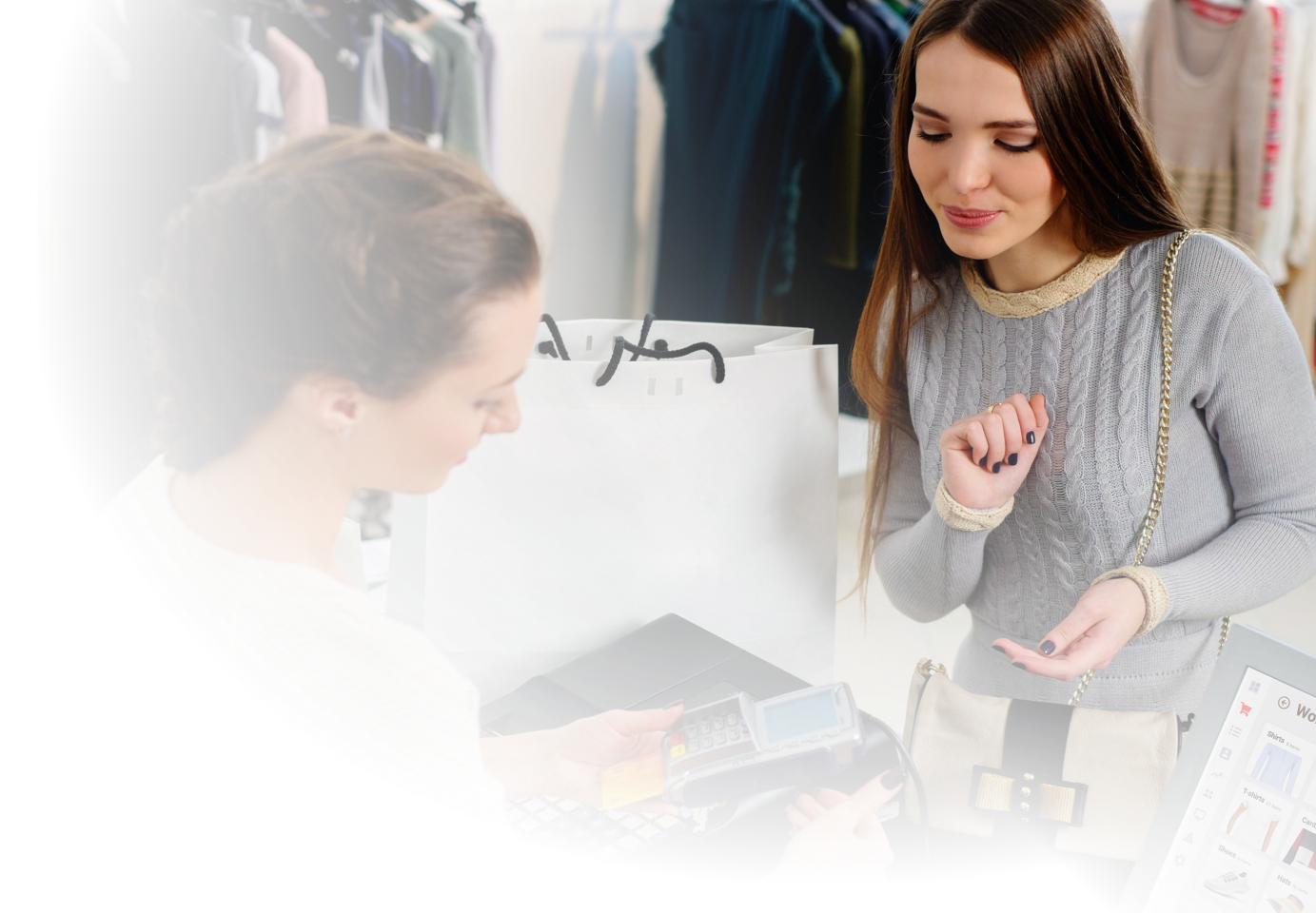 Suits any size: small businesses, retail as well as pop-up stores
Competitive advantages: small stores have access to same features as department store chains
For today's customers: online orders, reservations, mobile payment
Independence and state-of-the-art technology for more flexibility
BUSINESS MADE SIMPLE
In context: this is how retail woks
Point of Sale

Merchandise management

Dashboard: tailored to your business

Hypertargeting

Customer loyalty & Promotions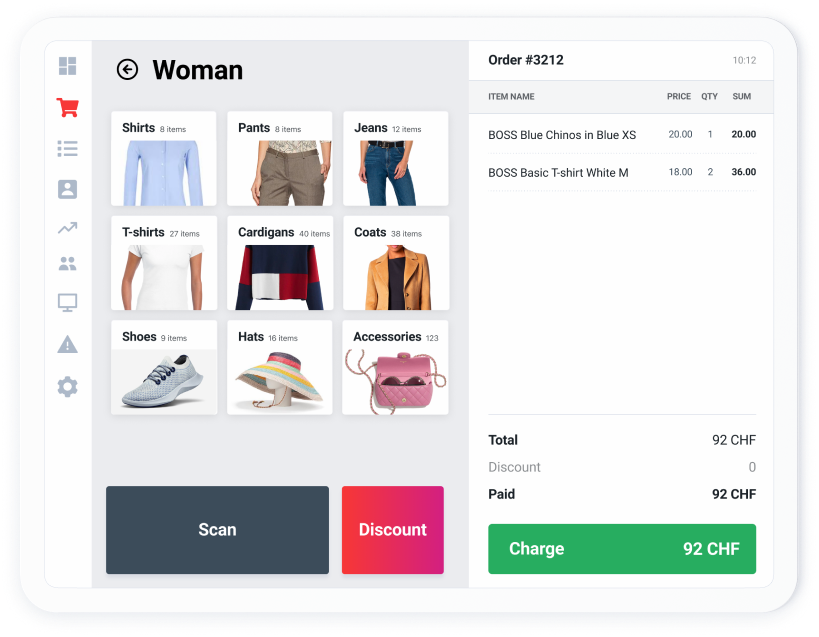 POINT OF SALE
Shopping Trends in the Cloud
Inventory and stock management:

always on top of trends and re-orders

Customer data:

these records can be used to calculate order quantities and time

Business processes:

globally compatible for every industry and target market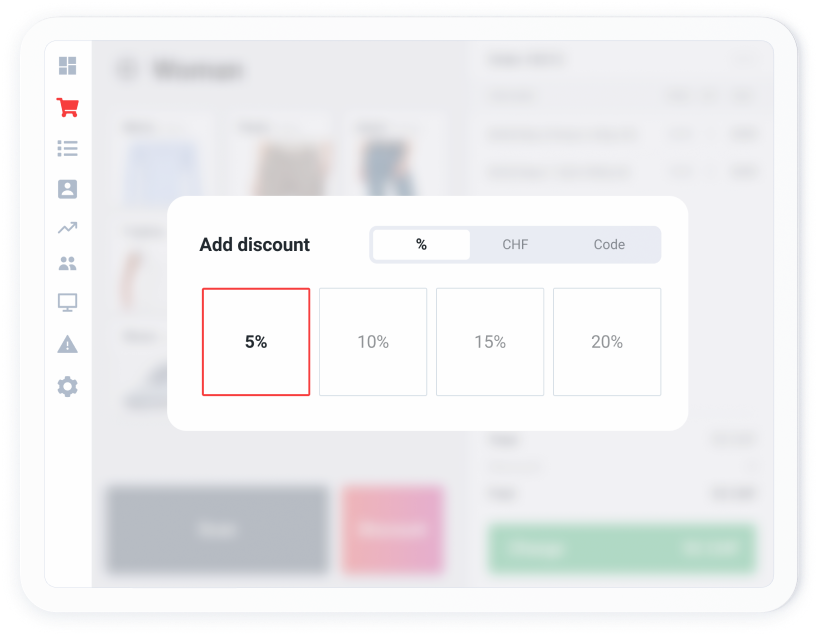 MARKETING
Increase sales, strengthen customer loyalty
Promotion:

simple and fun customer promotions

Discounts:

dynamic price adjustments, by one click from the head office

Vouchers and bonuses:

Gift ideas for holidays, perks for regular customers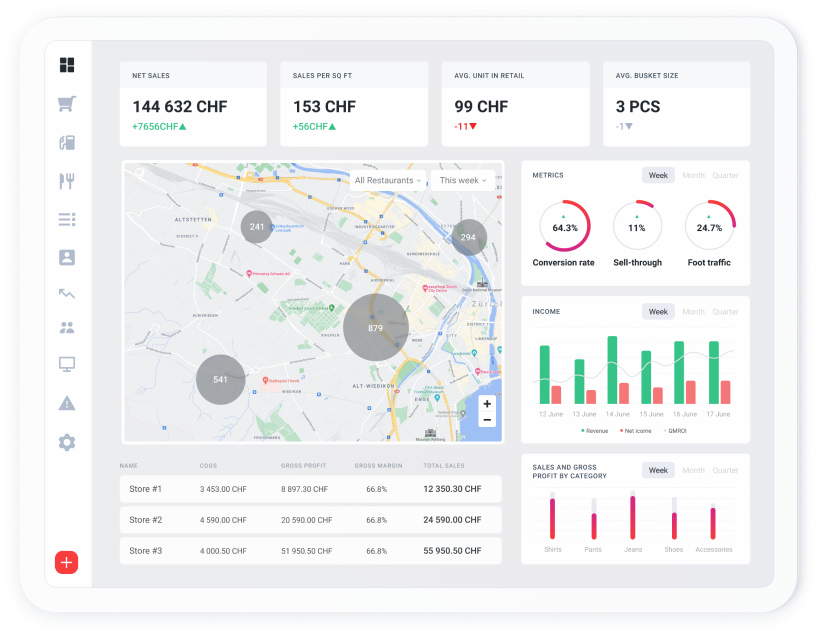 CUSTOMER PREFERENCE ANALYSIS
Smarter business decisions with analytics
Advanced dashboard:

ads on your monitors aligned with your business model

Real-time data:

you are always on top of the number of orders being processed

Central management:

control all operating units directly from your headquarters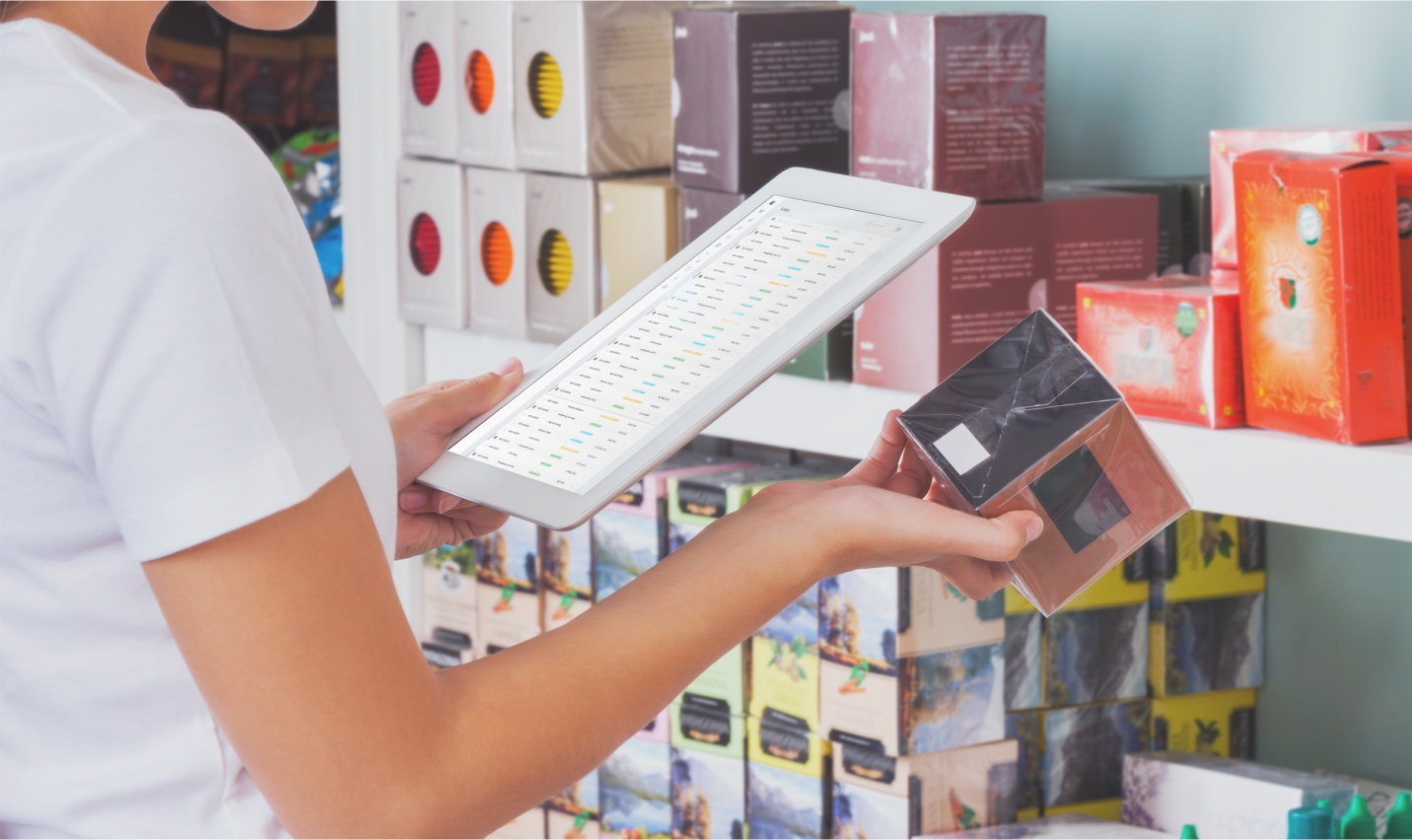 ---
Keep your stock under control
Manage your warehouse daily rather than on a yearly basis. Predicting long-term needs will help you save storage space and costs.
Boutique or flower shop: it simply works!
Whether your business revolves around textiles or decorations: in the future it will no longer depend on hardware or software. Your payment terminal is ready for business and runs with the latest updates.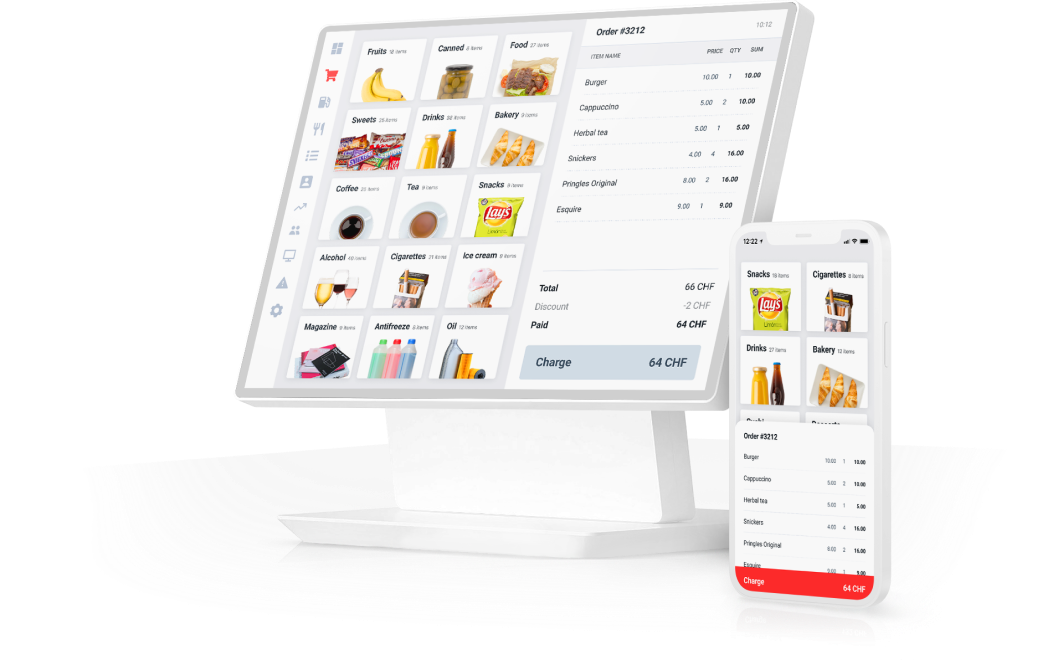 No more hassle with your routines: switch to cloud-solution!
Traditional Point of Sale System

CiRRUS cloud-based Business Solution

Fast roll-out & easy operation

From 1 to 3 months

Launch in 1 day.

Platform & hardware independent

Stability and security

High chance of errors and data loss. Hardware dependent.

99.9% uptime

(Microsoft Azure). Fully secure data management.

Data access

Asynchronou lays, inconsistent data.

Realtime access:

anytime, anywhere, any device

Infrastructure support expences

Substantial. Regular upgrades are required

Free.

Infrastructure is backed by Microsoft Azure

Pricing model

Expensive licences. High monthly payments

Pay-per-use.

Fair pricing model

User experience

Insufficient and outdated

Fast & robust workflow.

No hassle in everyday use
Always up to date: thanks to CiRRUS Blog
CiRRUS has endless opportunities for customization that will fit your workflows. Get a free consultation!