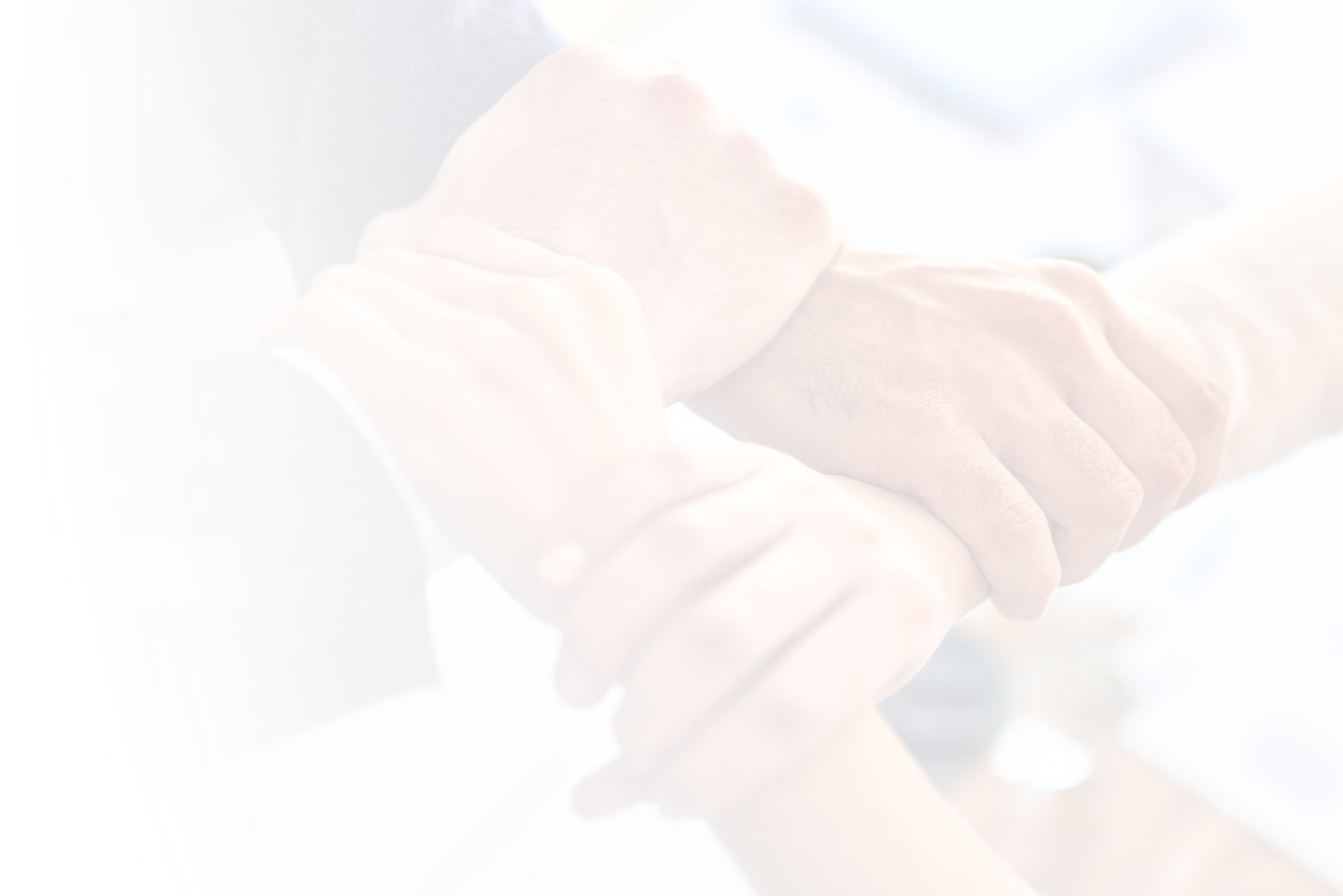 Team
We help businesses unveil and satisfy demand for digital transformation by providing engineering and consulting services that foster competitiveness and innovation.
Joachim Lantzerath

Chief Executive Officer

Pamela Dotti

Chief Marketing Officer

Pius Dali

Chief Program Officer

Stefan Niederberger

Chief Administration Officer

David Rohr

Chief Support Officer

Arius Stadelmann

Chief Financial Officer

Stefan Gübeli

Chief Operating Officer

Become a friend of CiRRUS!

Connect to our LinkedIn account and get inspired from the latest industry news, case studies, tech advises and many more!

LinkedIn CONNECT
Your business. Your set-up.
Your next-level cloud-based business starts right here. Our experts will guide you into your future with CiRRUS. Completely seamless & without interruptions.