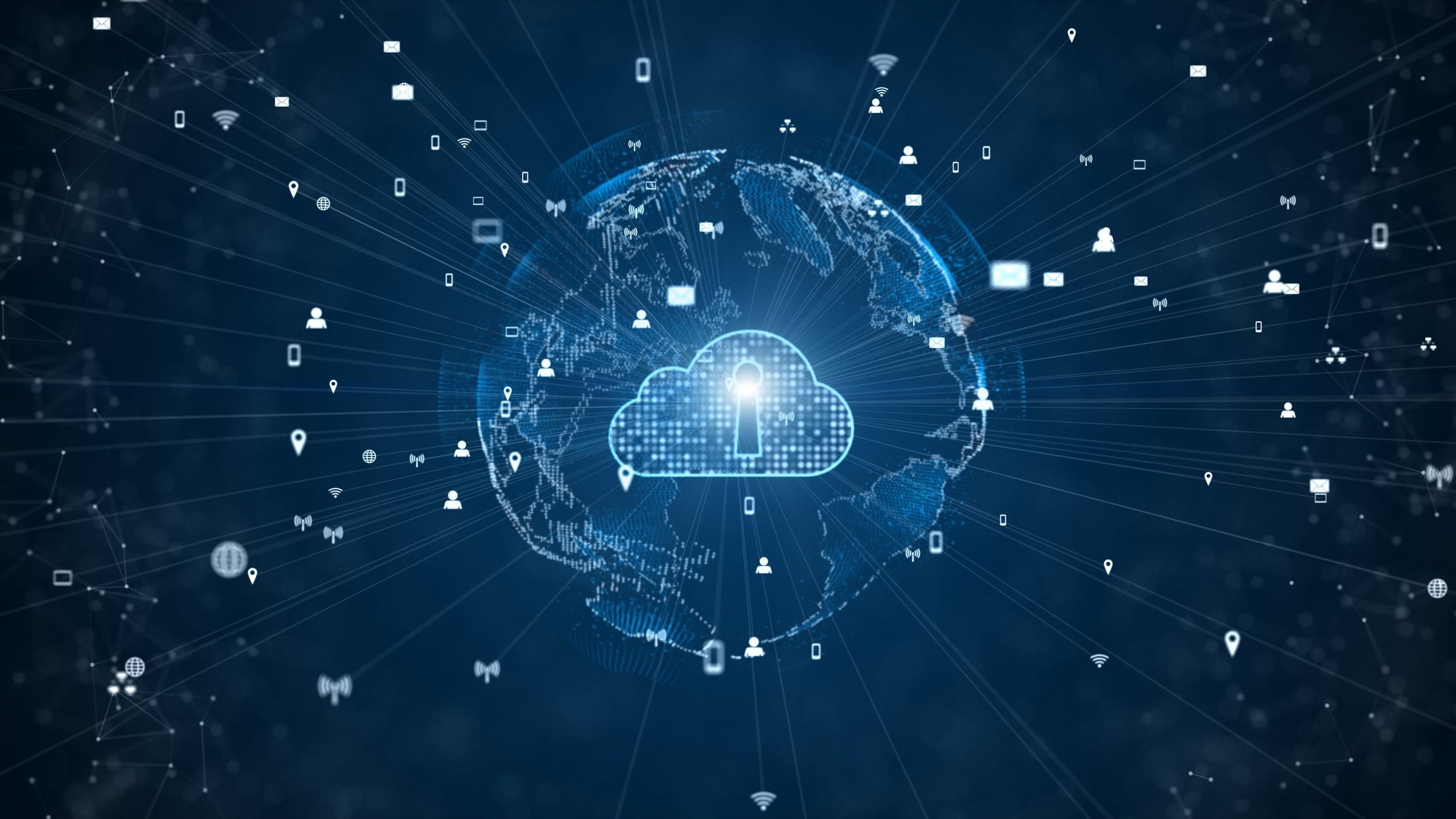 Corporate Culture
How Microsoft helps CiRRUS clients to succeed in digitalization of their business
BiCA operates the CiRRUS Business Solution on Microsoft's basic infrastructure. As this conversation illustrates, the technology partners regularly exchange ideas, including about future topics: David Rohr, Chief Support Officer BiCA, and Olaf Feldkamp, Partner Development Manager at Microsoft.
David: All I can really report to you is that I have nothing to report, Olaf. Our Operations department, which we set up to monitor the operation of the software around the clock, has virtually no support cases with your Azure Cloud. Since the switch to the cloud solution, we are increasingly advising customers on network connectivity issues.
Olaf: That makes us happy! Innovative projects based on still young technologies like our Azure platform benefit from such close cooperation. We could deepen our partnership even further if you offered your CiRRUS Business Solution for our commercial marketplace. This would attract additional retail customers looking for a simple, cloud-based solution.
David: Selling directly through Microsoft would actually open up the market to us in over 100 countries where we don't have a sales channel yet. That's why I appreciate these joint brainstorming sessions! We have already figured out during a workshop how the artificial intelligence of the self-driving car will help decide which route to take and where to refuel in the future. In other words, we will be able to predict at which service stations, at what time, and what customer frequencies can be expected. I think we can all agree that the autonomous car will greatly change our business sector.
Olaf: Your existing data, combined with the powerful Microsoft AI technologies, will definitely bring a lot of added value for gas station operators, as well as for their customers at the gas station stores. This is because this prediction will enable price maximization for individual items and inventory planning.
David: One thing to consider, however, is how to create incentives to enter the store at all if the driver no longer even has to leave the car when refueling. We would like to work with you on mobile solutions to achieve this. Customers are automatically shown on their monitor in the car what they might like. And if the customer clicks on a drink and a sandwich, the staff will deliver the order directly to the car – even before the customer is done refueling.
Olaf: That's right, especially during the pandemic, it became clear how important this could be in the future. Covid has accelerated many trends. Mobile payment is one of them.
David: And how do you view the potential in fuel management on e-vehicles? After all, the autonomous electric vehicle already calculates the exact consumption on the planned route and then selects the charging stations along the route.
Olaf: As a customer, I would already be satisfied for the time being if I could pay directly with my cell phone at a gas station, i.e. without having to enter the store – and thus without a mask! Next time, let's think about how we can create swiftly implementable scenarios with real customer value that also generate customer loyalty.
Your business. Your set-up.
Your next-level cloud-based business starts right here. Our experts will guide you into your future with CiRRUS. Completely seamless & without interruptions.